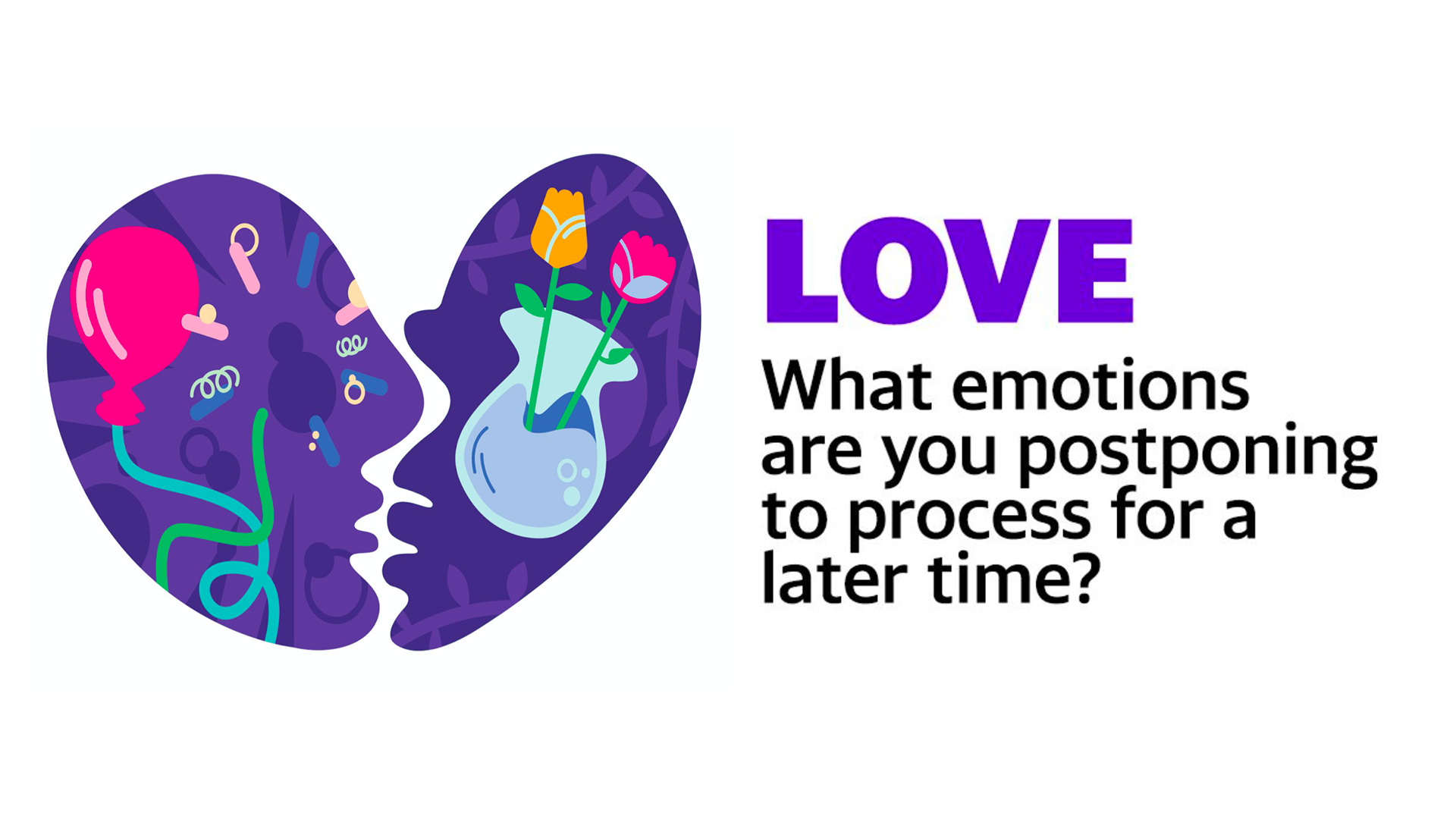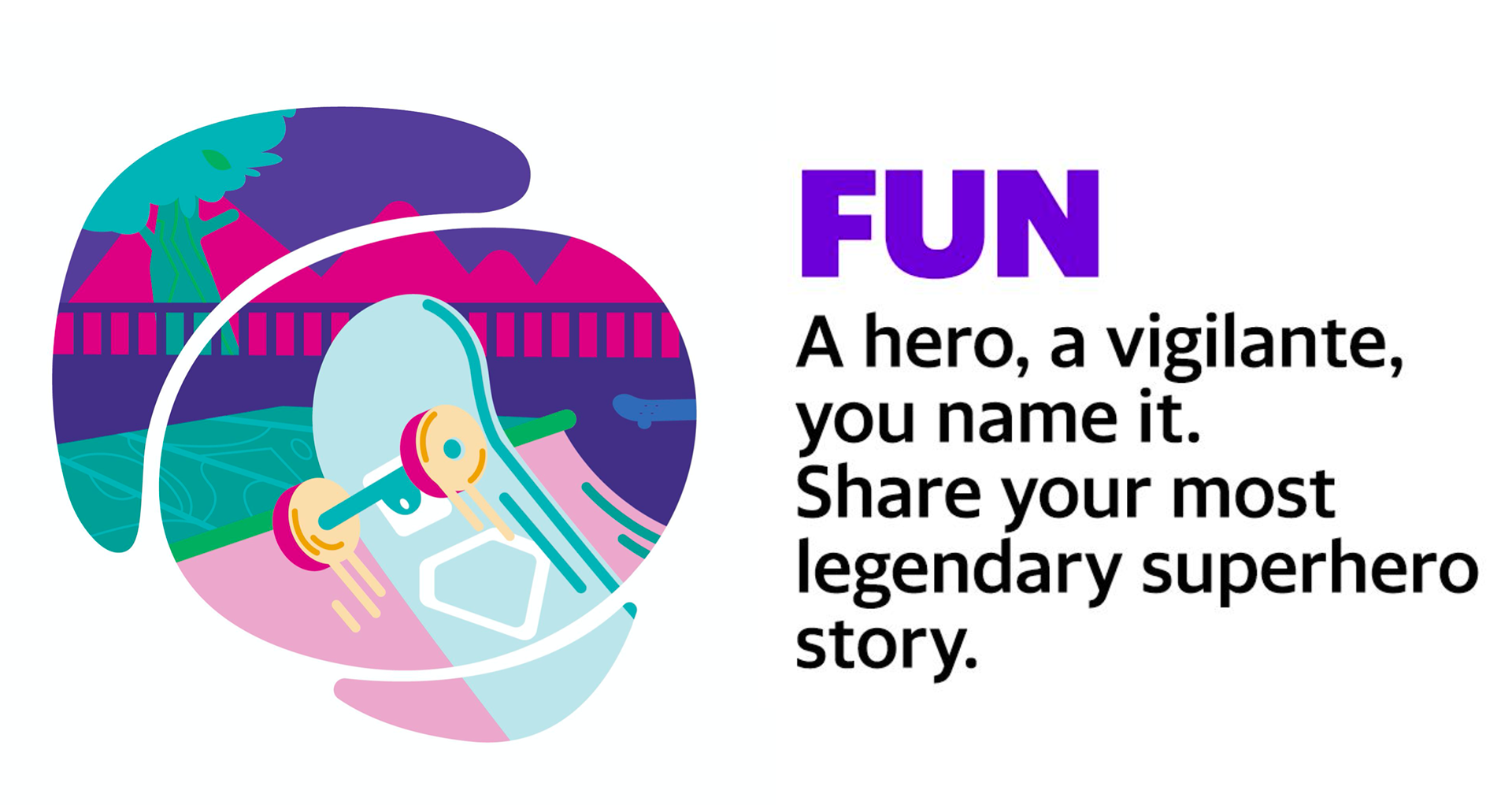 Creative Machine/Mr. Worldwide
Marcos "El Mago" Alvarado: Guaynabo, Puerto Rico 
 - Illustrations and icon for each elements
 - attaching the text of the prompt words 
Sandra "Savior of the Universe" Salvatierra: Weston, Florida 
- responsible for writing questions for each prompt and contest rules 
Daniel "The Demigod" Zilch: Madrid, Spain 
- animate individual elements within the mask to bring content to life 
- goal is to have the movement express the mood of each prompt 
- All elements must ENTER and EXIT within the 5-6 seconds of animation
Lucas "the Legend" Wiseman: London, UK 
- Create an audio element that fits the mood of each theme 
- Incorporate elements of sound from time capsule content 
- Work with Jackson the Hammer to figure out timing (each audio clip 15-20 seconds) 
Jackson "the Hammer" Ingraham: Austin, Texas
 - Use frame template to compile all the identified media from the time capsule for each prompt 
- Put together animation and audio elements into one video
DISCLAIMER: Unfortunately the contest was canceled due to the rise of the COVID-19 pandemic
"Participants in The Passion Project will be submitting work in response to prompts that connect to specific time capsule artifacts. These prompts will live on the contest landing page and be presented with the original '06 piece and JUV's proposed prompt to inspire creativity.
Our prompts aim to tie in the original questions asked by Yahoo in 2006:
What do you love? What makes you sad? What makes you angry? What do you believe in? What's beautiful? What's fun? What do you remember? What is your wish? Describe your world. Who are you?
We also added a unique spin relative to the specific piece. We also want our prompts to show the breadth of submissions within the Time Capsule (video, audio, digital art, etc.) along with the range of emotions."
Here is a tentative list of 10 prompts JUV has curated: